London's best burgers and signature sides.
You can also order Burger & Beyond for delivery exclusively through UberEats. Accessible far and wide throughout London…
We have just opened a Manchester kitchen, also available exclusively through UberEats.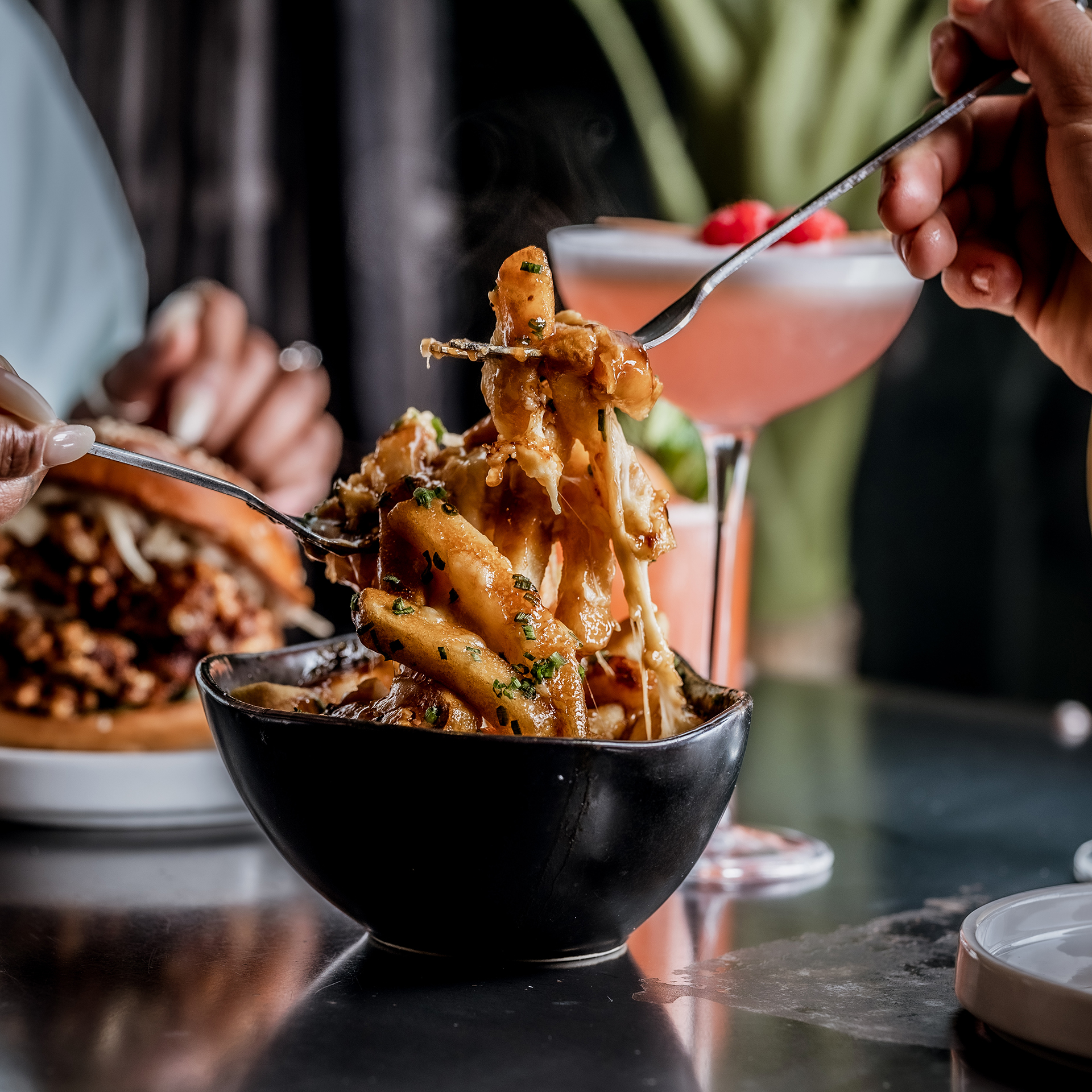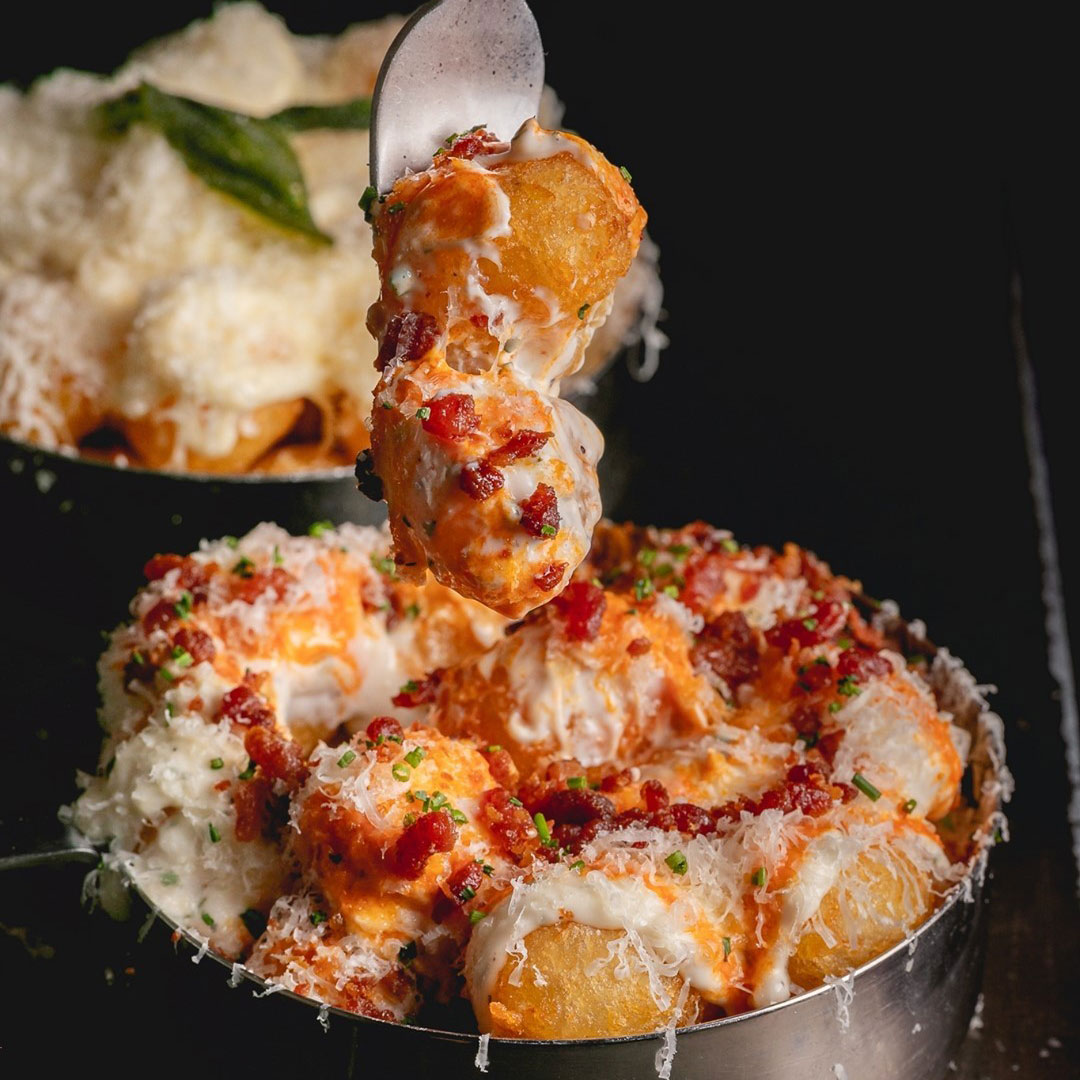 Essex-born and London-based, we're a burger truck turned raved-about restaurant in the heart of Shoreditch. To find the perfect patty, we drew inspiration from burger joints all over the world, from London to Miami, Vegas to LA, Berlin to NYC. So we know a good burger when we bite one.
We're known for bringing some of the best burgers to the capital, using freshly ground dry aged beef made from choice cuts of meat.
Buy gift vouchers to use in our restaurants. An email will be sent to you with your PDF voucher and unique code within 24 hours.