London's best burgers and signature sides.
Recreate our restaurant from the comfort of your own kitchen. Our best-selling dishes are delivered as DIY Kits, complete with high-quality ingredients and easy cooking guides. Available NATIONWIDE.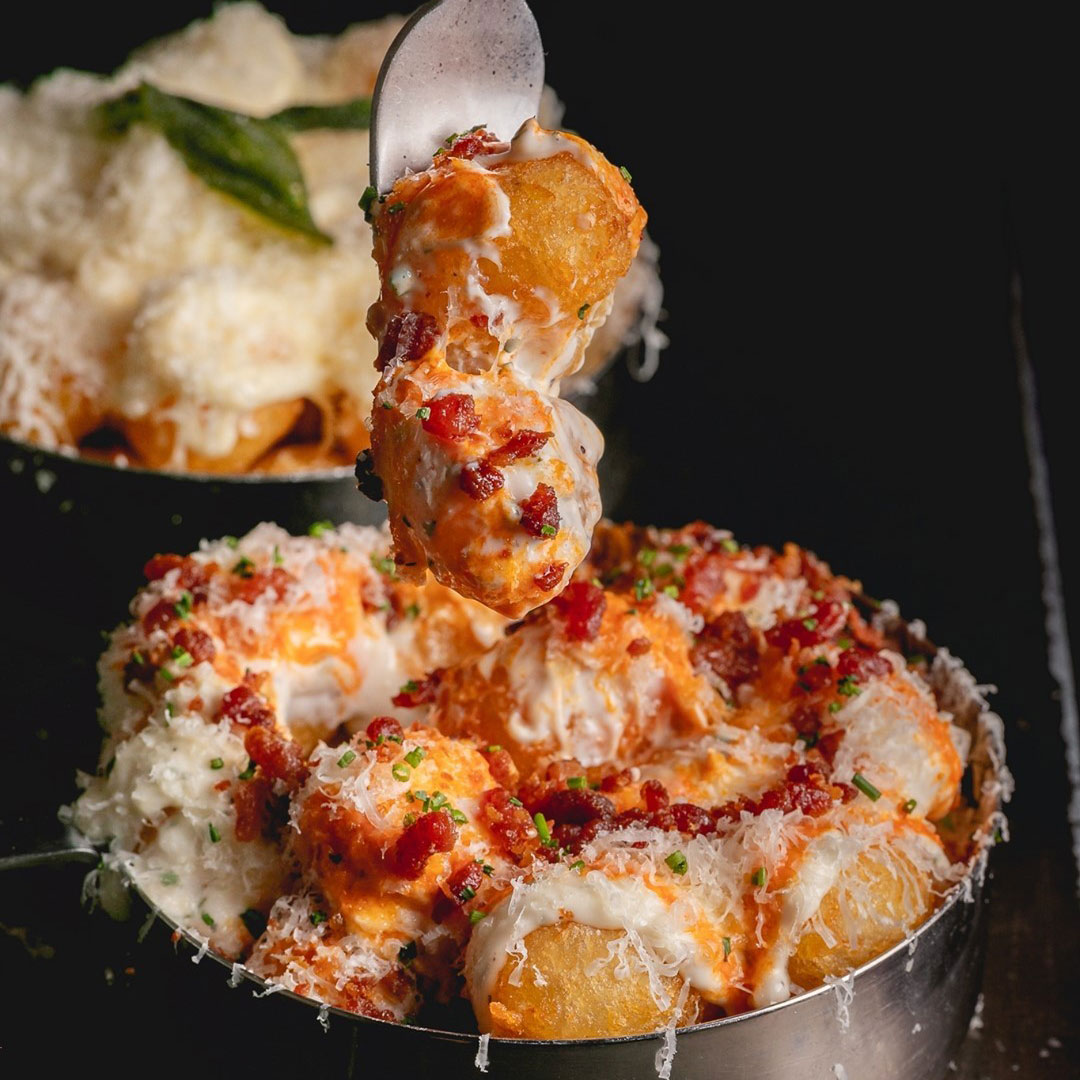 Essex-born and London-based, we're a burger truck turned raved-about restaurant in the heart of Shoreditch. To find the perfect patty, we drew inspiration from burger joints all over the world, from London to Miami, Vegas to LA, Berlin to NYC. So we know a good burger when we bite one.
We're known for bringing some of the best burgers to the capital, using freshly ground dry aged beef made from choice cuts of meat.